25TH ANNIVERSARY
Our company
Throughout these years we have had countless situations to be able to adapt to the needs of our customers, in terms of quality, service and machinery.
At Utilmec Santacana, we are committed to quality in work and procedures, which is why we keep our quality certifications up to date.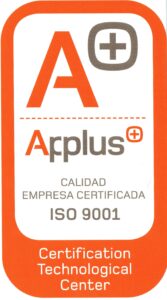 ISO 9001 certified company
In our company, we believe that values are essential to achieve the success and satisfaction of our customers. For this reason, we strive to cultivate and transmit the skills and talent that make up our work team and that we want to continue promoting.
Our main motivation is to work with our customers and help design, develop, improve and offer a product with which they are completely satisfied, both in terms of service, functionality, quality and price.
We bet on your product making a difference
Machining services
QUALITY, SERVICE AND TRUST
We machine all kinds of parts from a drawing. Specialized in complex parts, short series and prototypes. We use software tools that guarantee maximum precision and productivity: Cimatron 5x, Fikus Fresa, Fikus Hilo.
We carry out work for the sector
MouldAutomotiveElectricSinteredNavalAeronauticalFeedingPharmacyBiomedical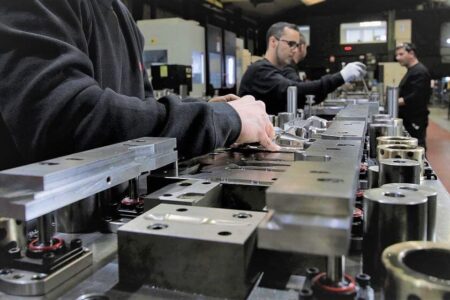 Mould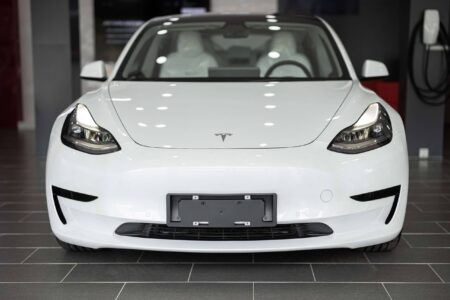 Automotive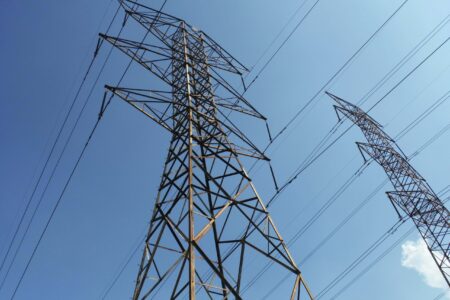 Electric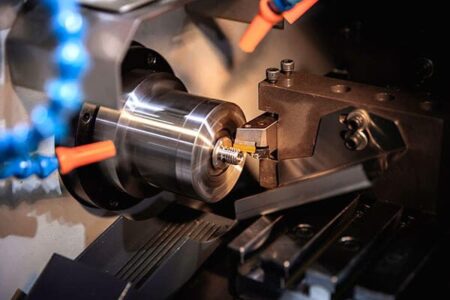 Sintered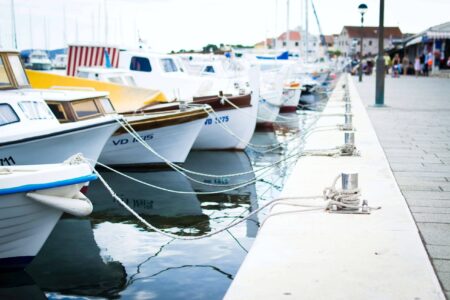 Naval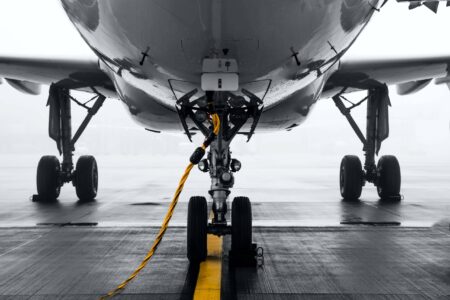 Aeronautical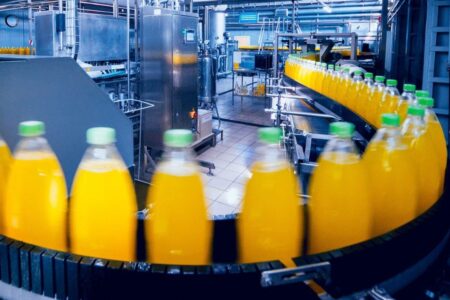 Feeding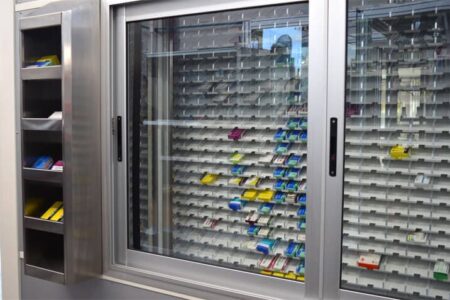 Pharmacy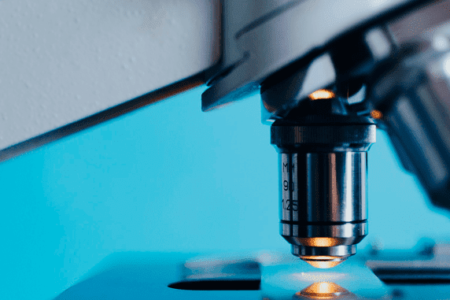 Biomedical